Perfect backdrop for romantic, elegant and natural light-filled wedding ceremony.
This is a lovely venue to consider if you are getting married in Canberra. When walking through the gates you have these lush, well-tended gardens and hedges on each side of you - LOTS of areas to get photos in the venue and surrounding areas. Here is the gallery from previous clients wedding, showing the awesome photo spots possible on your big day.
The interior of the chapel greets you with lots of window light and understated architectural touches. But the real draw card of the venue, is the floor to almost ceiling window, that will frame your photos perfectly. The Chapels Facebook page lists their open days for a walk through most Sundays. If you are undecided about a wedding venue I highly recommend you go have a look.
Couples and friends that I have attended weddings with at this chapel have also arranged the reception down at the tourist resort as well which is a short walk down the road. The room is very large and has a bar set up, small outside area and a huge dance floor to let your hair down at after everything is said and done.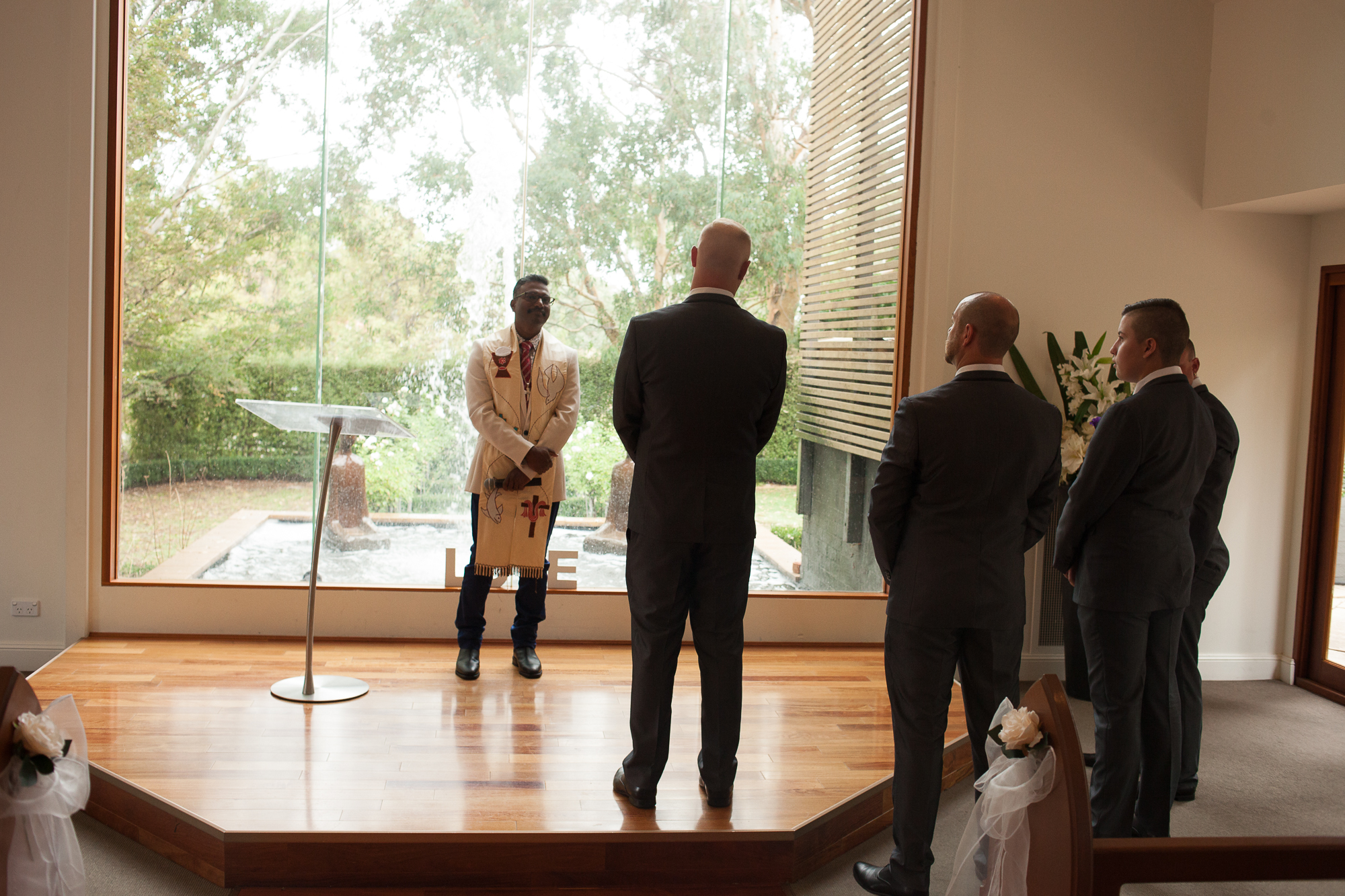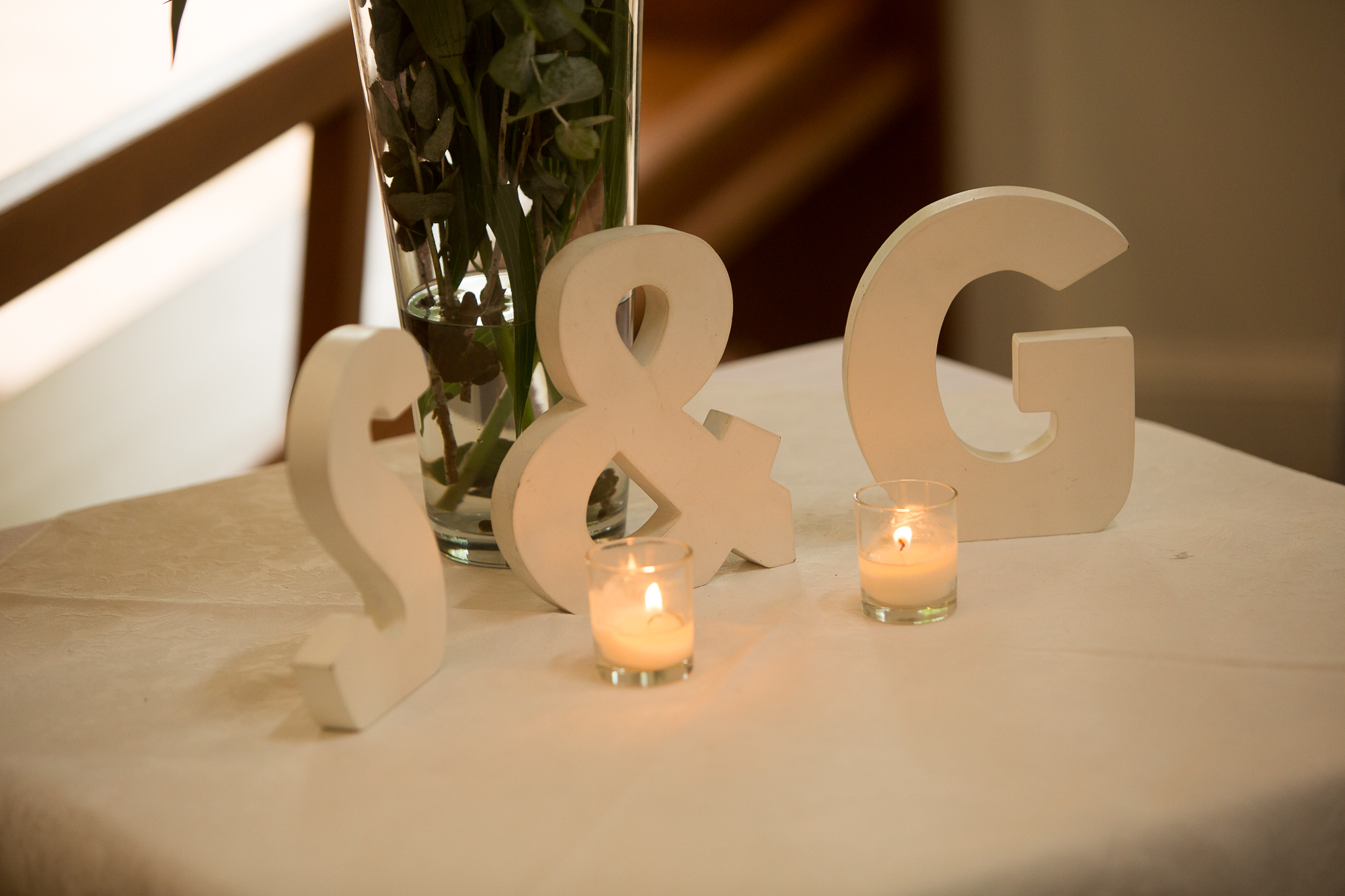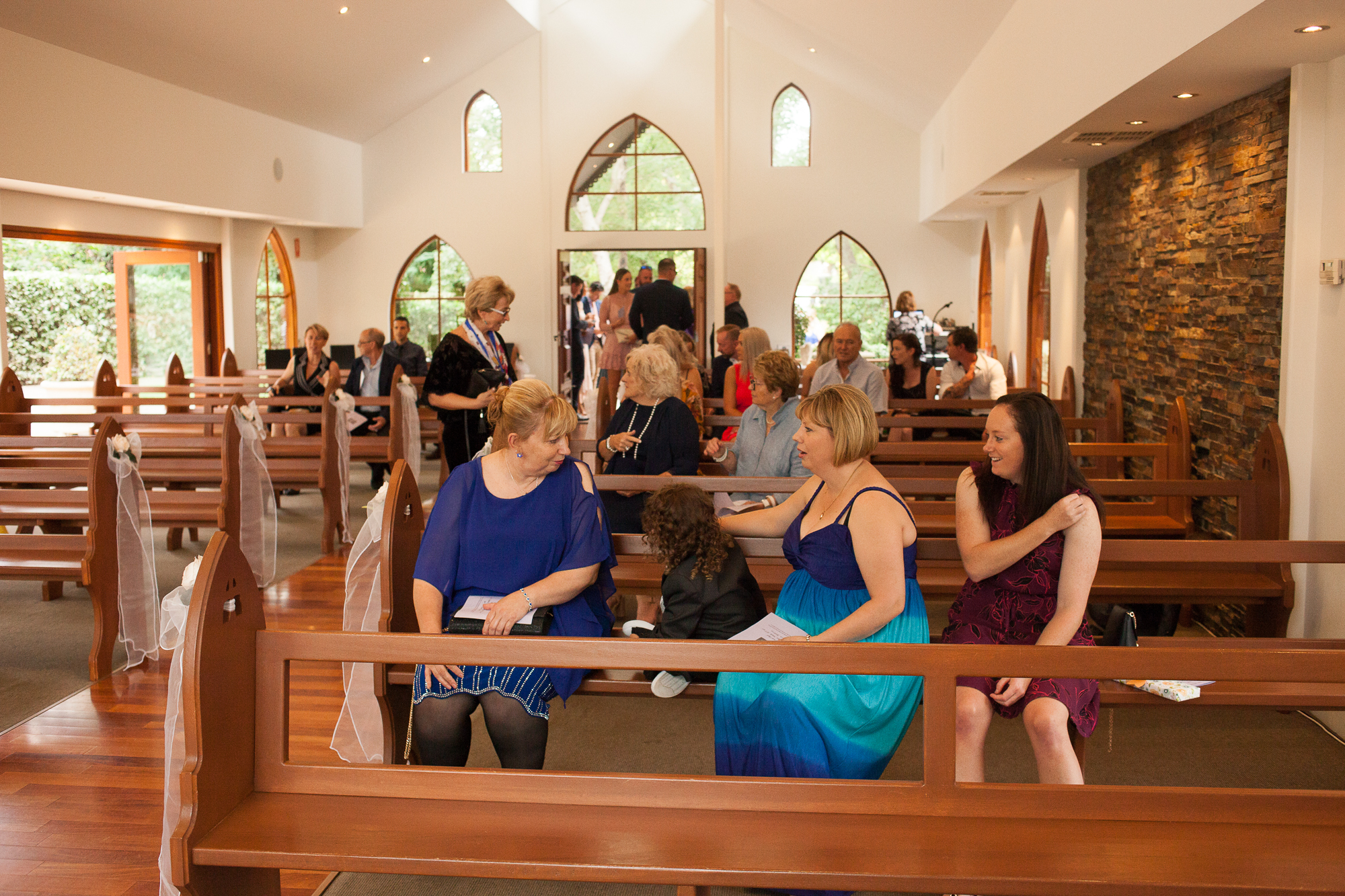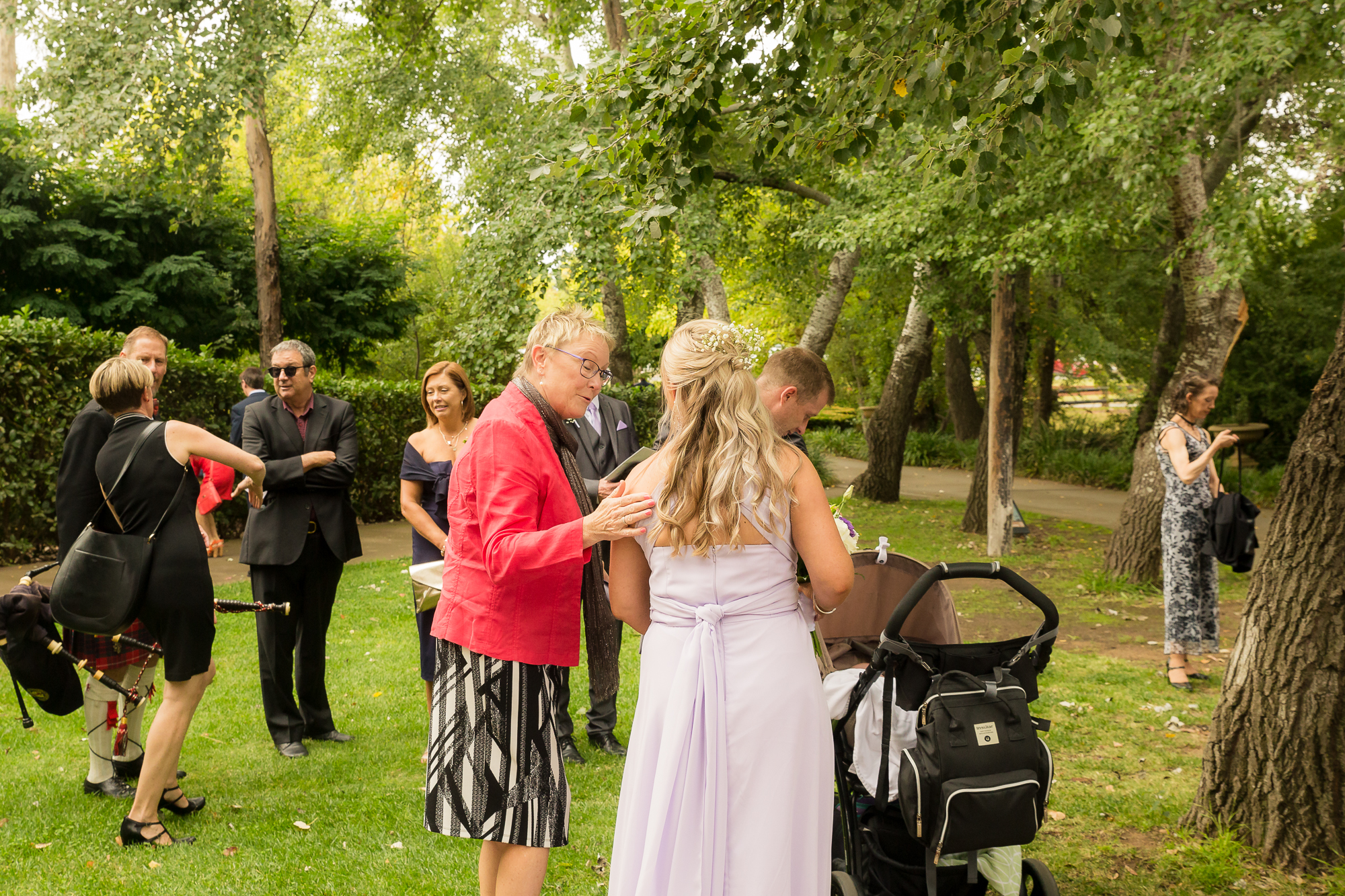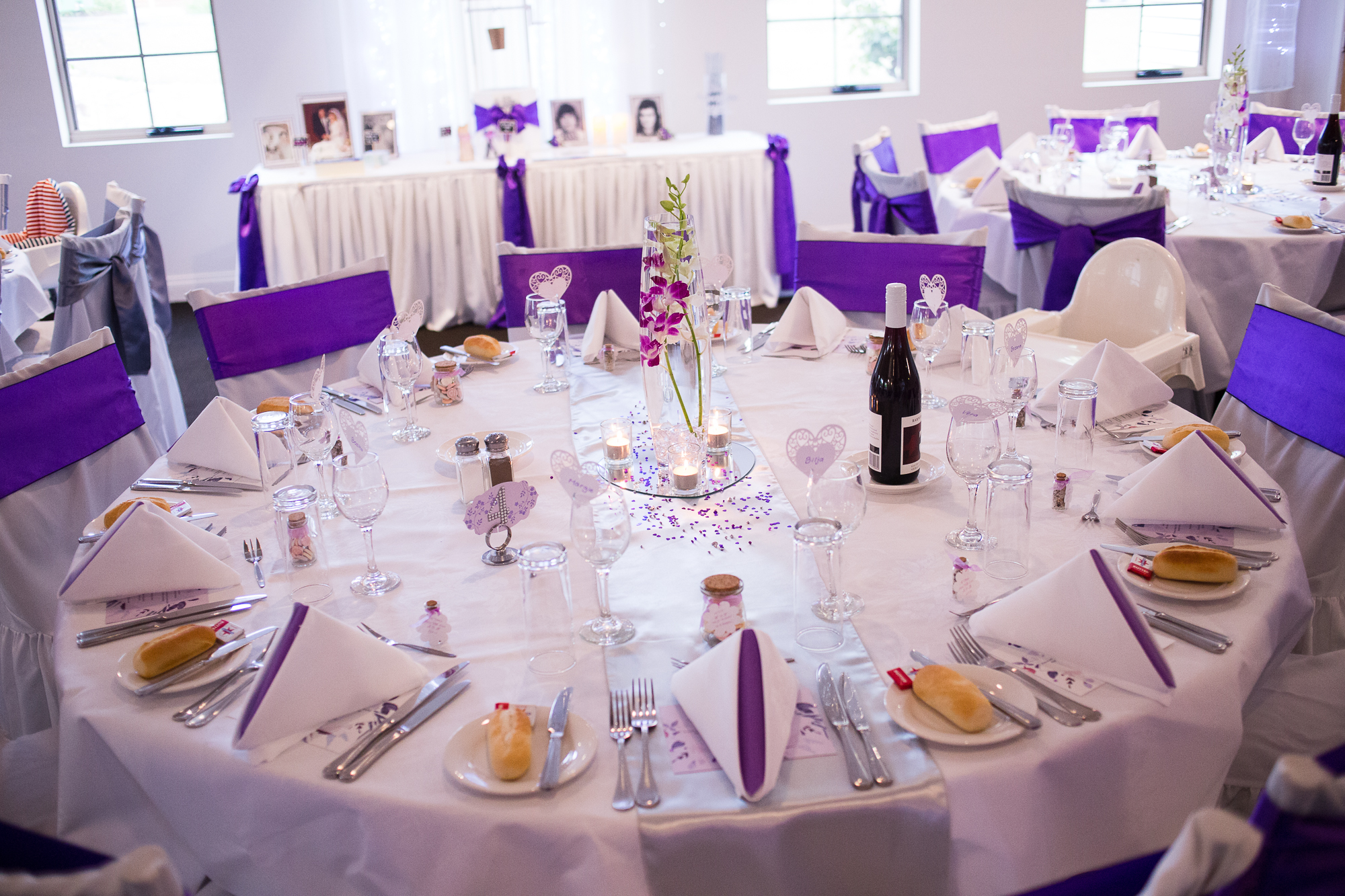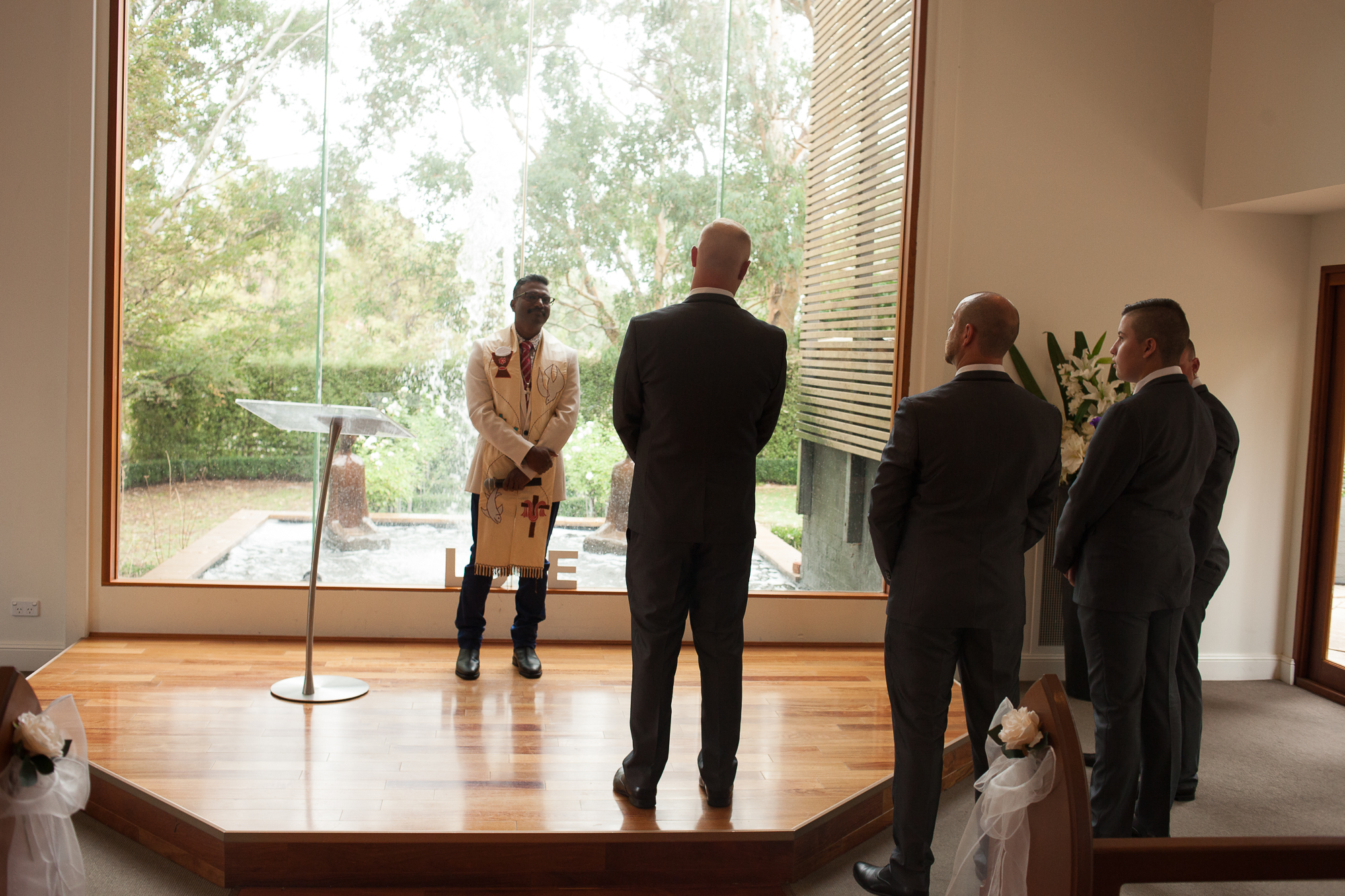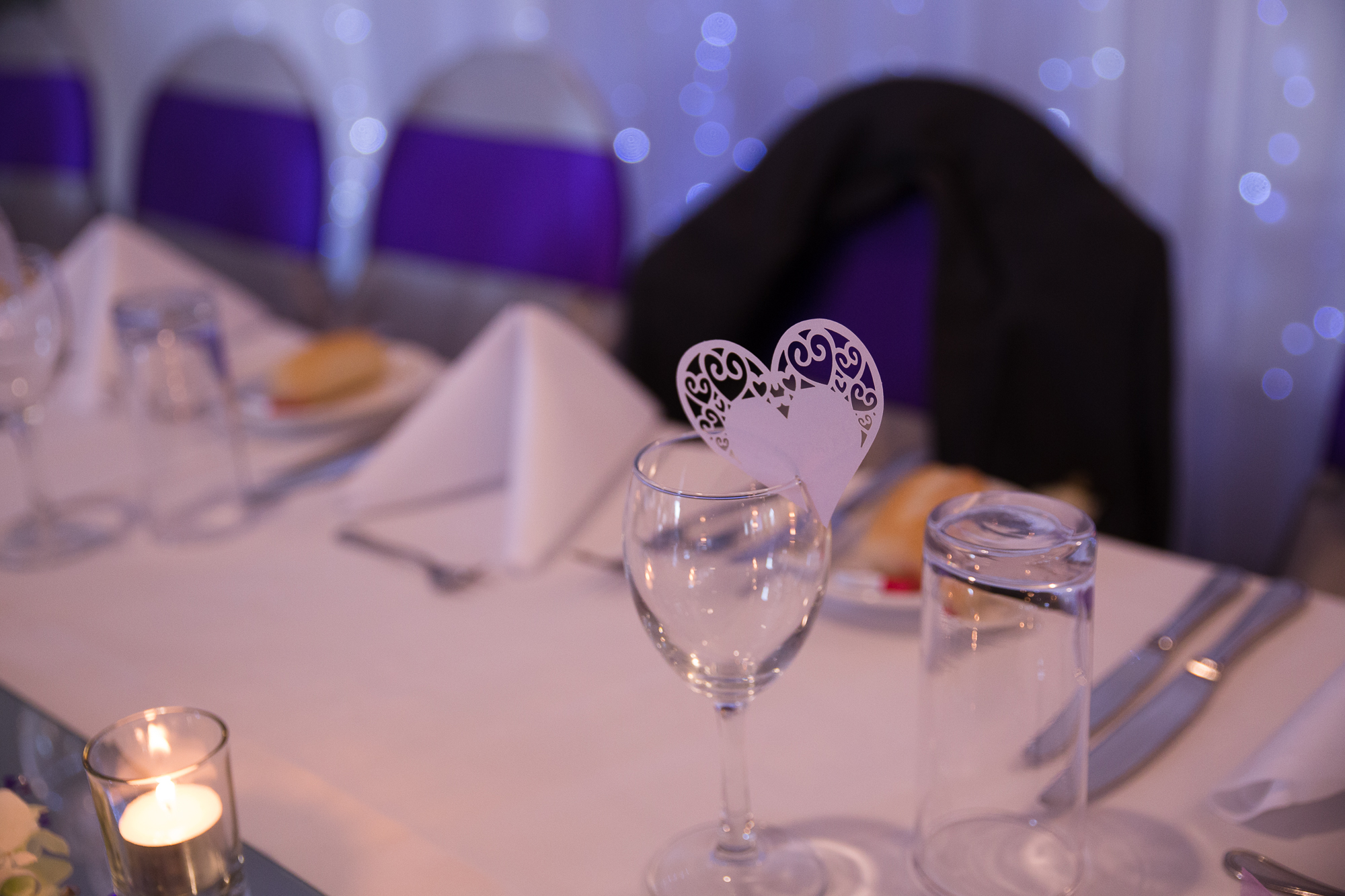 A selection of Images from a lovely wedding in March 2019.